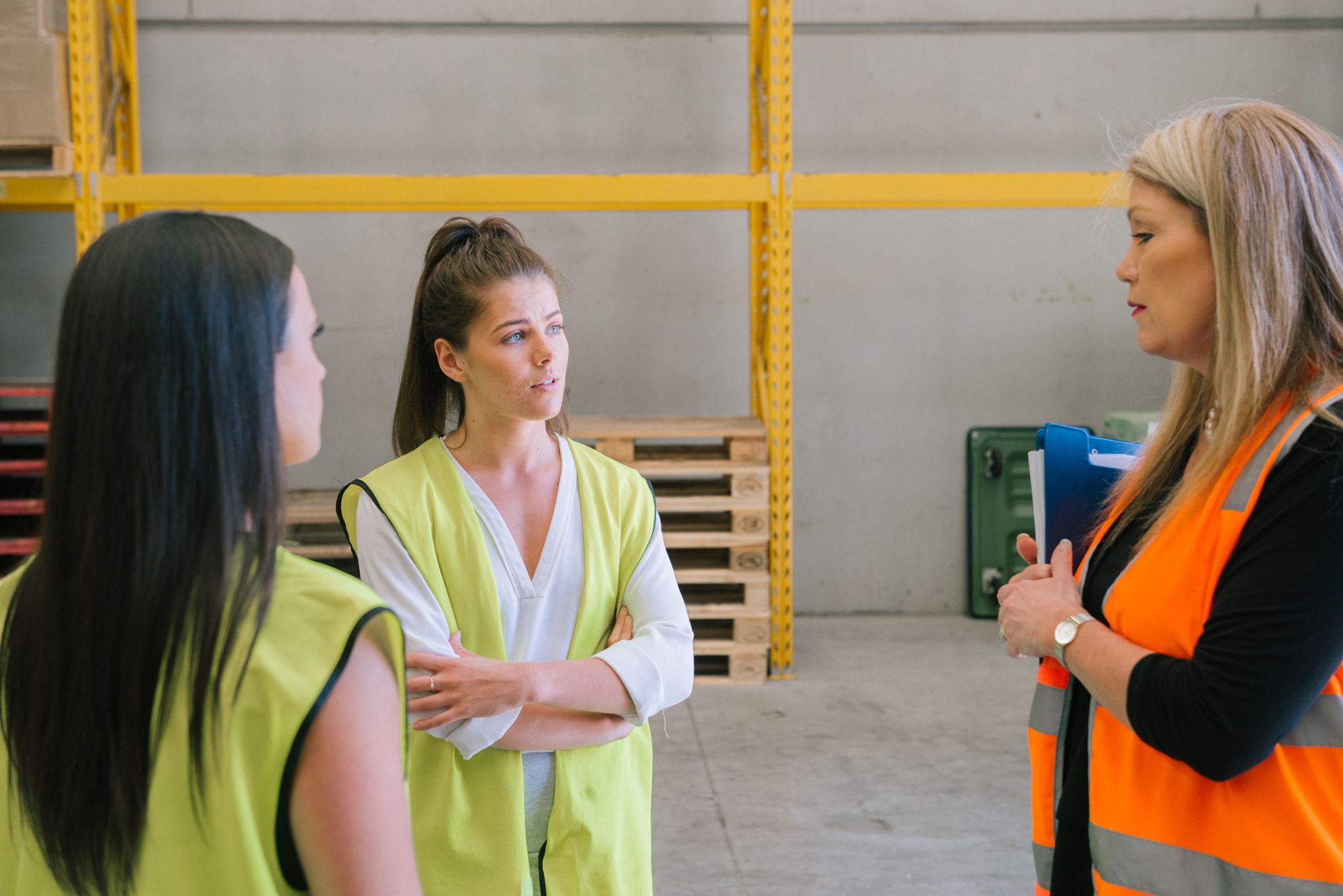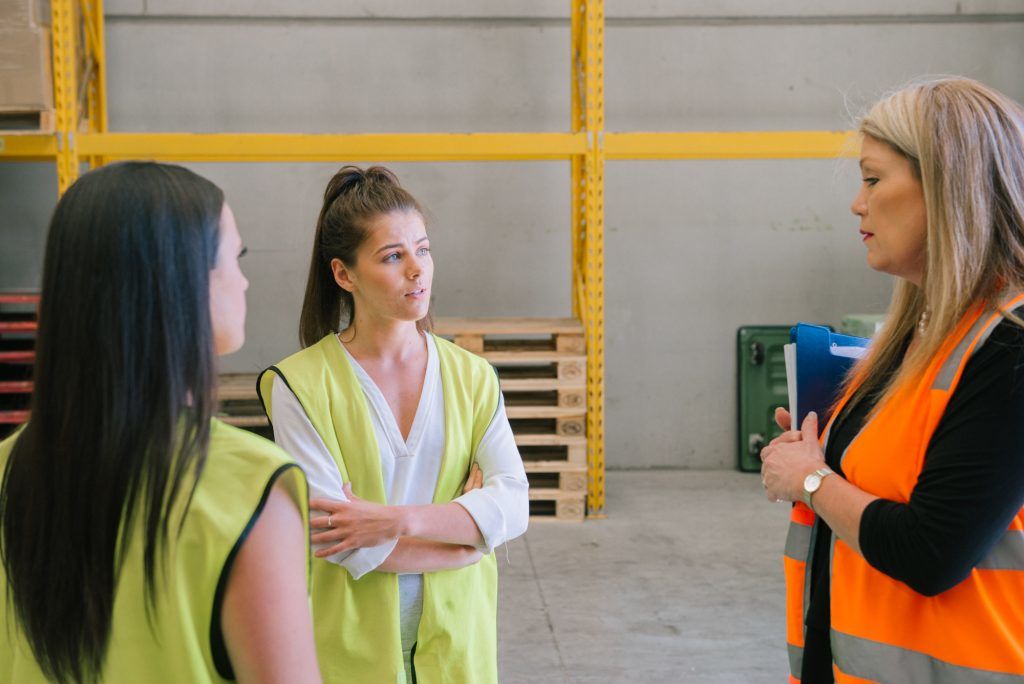 In Australia, the pallet business is dominated by two heavy hitters, CHEP and Loscam. Between the two, they control a sector worth tens of millions of dollars a year. As global rivals in pallet and container pooling, CHEP and Loscam have made quite the name for themselves.
But what makes them so valuable and how did they become pallet pooling global giants over the last century?


The methods behind CHEP & Loscam


CHEP pallets are widely used across the world, including Australia. With millions of wooden pallets in the network and more than 75 points of presence across Australia, CHEP offers consistent supply that connects multiple parties across a standardised supply chain to improve efficiency and cost.
Vibrant red Loscam pallets are the alternative and are almost equally as popular in a range of industries. Managing more than 18 million pallet movements each year, Loscam develops products that complement its pallet pool to improve efficiency in the movement of pallets.


The masters of pallet pooling

Both brands actively support pallet pooling, which helps the industry improve efficiency while at the same time lowering logistic costs. The benefits of pallet pooling include:
Reduction of wooden packaging ending up in landfill.

A scale-able pool, allowing you to simply dehire pallets you don't need and hire as many as you need when you are busy.

Saving space with less unused pallets in the warehouse.

Reduced cost of pallet use.

Consistency in the quality of pallets.

Ease of trading with other customers who also use hired equipment.


The differences between CHEP & Loscam pallets

After World War II, the US Army left behind handling equipment at military bases scattered across Australia. The Australian government combined this with existing infrastructure to form the Commonwealth Handling Equipment Pool, or CHEP. CHEP has since led the market, with Loscam securing the number two spot in pallet supply. While they virtually offer the same service, there are a few characteristics that make them slightly different from each other.
One way Loscam competes with CHEP is offering softwood pallets. While CHEP offers hardwood pallets, which are resistant to decay and do not shatter, the softwood pallets provide a lightweight and more efficient alternative. Statements from Loscam General Manager, Scott, detail "Our softwood pallets are the best in the industry, and this is increasingly important to customers."


How much do CHEP & Loscam pallets cost?

Pallets are never purchased in Australia, only hired. The price of CHEP and Loscam pallet hire varies largely depending on the amount of pallets your business is using and how long the pallets are in your possession for. When the pallets are ready to be picked up, an estimated price per trip will also apply.
For a warehouse that stores or a trucking company that transports hundreds of pallets each day – it can really make a difference in revenue if the pallets are mishandled. In the end, you could end up losing a significant amount of money on those 100 pallets should they not be replaced or returned to CHEP or Loscam. So how do you prevent that from happening?


Precise Pallet Management can help recover any losses

Managing CHEP and Loscam pallets is our fulltime job. While internal logistics managers often have a well-rounded understanding of the pallet industry, oftentimes sourcing a professional pallet management service can make all the difference in your operation.
As experts in the field, our experience in providing support to a diverse range of businesses means that we have a broad and in-depth understanding of pallet management. This allows us to prevent losses as well as identify and recover lost pallets quickly and efficiently. We can also come up with the best solutions or processes to cut time invested in managing pallets which in turn reduces cost.
Interested in learning more about how Precise Pallet Management can help recover lost pallets and turn those costs into revenue? At PPM we have decades of experience helping a range of businesses across multiple industries. For more information on our services, call 03 9020 4700 or send us an email at connect@precisepallets.com.au and someone from our friendly team of experts will be happy to assist you further.