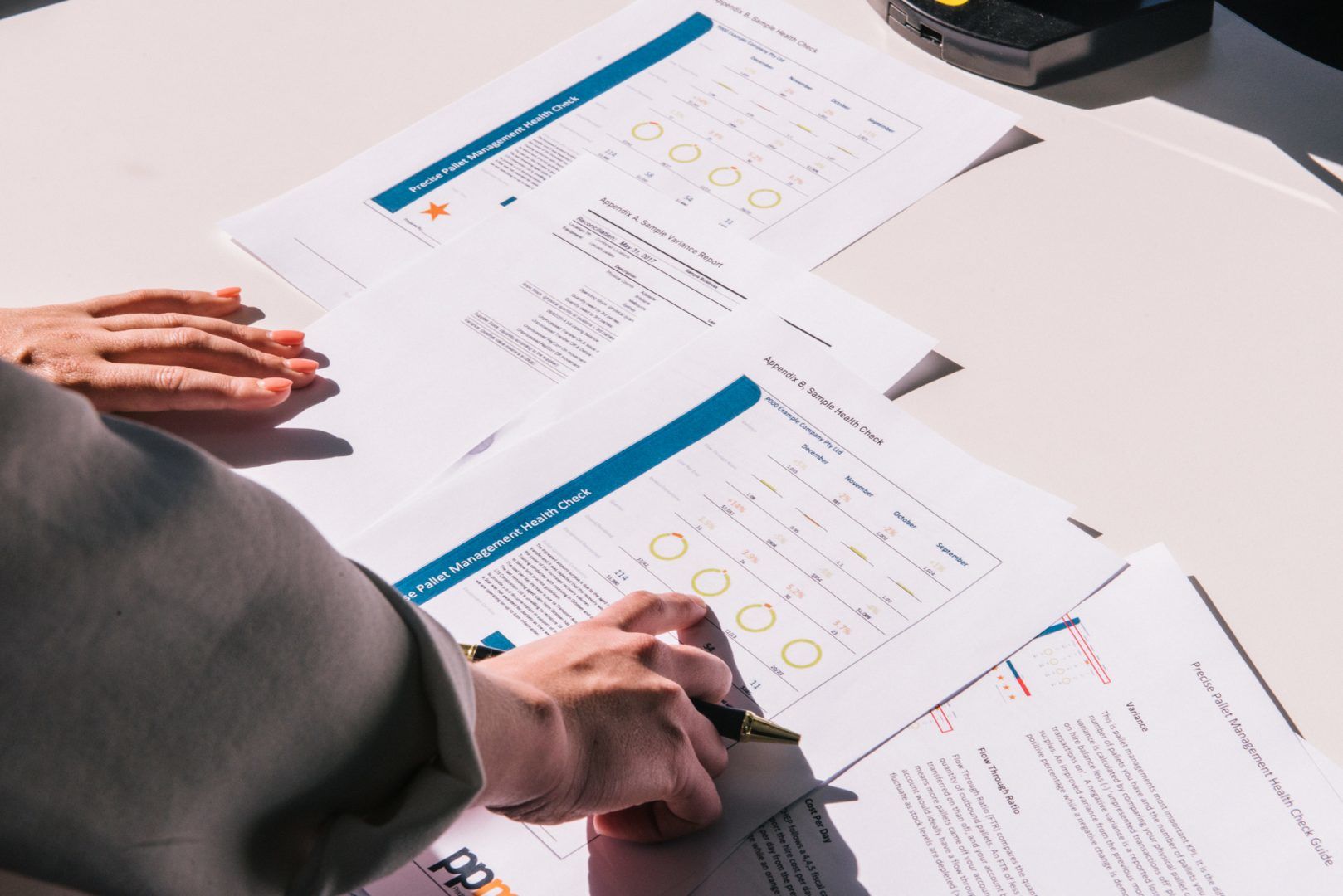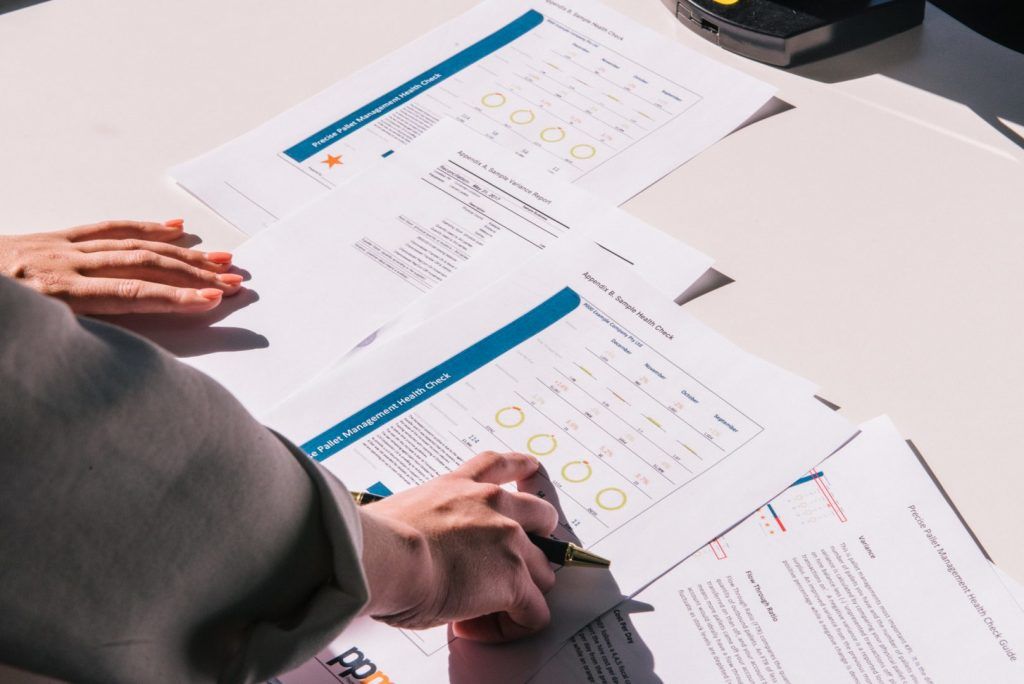 With our system and processes our team can easily keep you up-to-date on the state of your pallet accounts. Reports can be scheduled and typically provide detailed information surrounding cost, quantity, trading partner, time frame and history. This can include:
Stock levels
Equipment totals
Delayed transfers
Lost equipment
Loaned equipment
Hire company invoices
An account health report identifies key performance indicators for the current period and three months prior. The equipment controllers' comments and five-star rating lets you know, at a glance, where your team can best direct their efforts to further improve your pallet account and reduce costs.
Beyond our regular monthly reporting, we offer array of reporting options we can customise to your needs. If your business has a specific tracking requirement we are more than happy to investigate the best practise process for reporting.
Consultation and Recommendations
We will implement a customised process, state-of-the-art software and one-on-one pallet training techniques for your business. We can also provide materials to assist with Toolbox meetings or deliver them on your behalf. Ongoing operational support is tailored to the unique requirements of your business.
Even after successful lost pallet recovery, our team's support will continue. Through ongoing staff training on pallet loss prevention, we will continue to work with you to develop effective solutions tailored to your business.
Once your site is up and running smoothly due to nuanced pallet control techniques and reporting, we won't just forget about you. We are results-driven and firmly believe there is always room for improvement. To this end, our accounts team is constantly project-planning innovative ideas to make your life simpler. We will always be there to help if you have a question or require representation.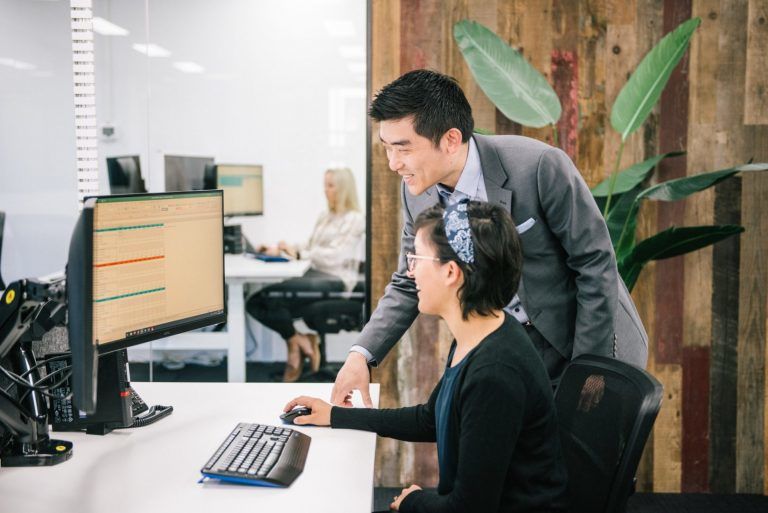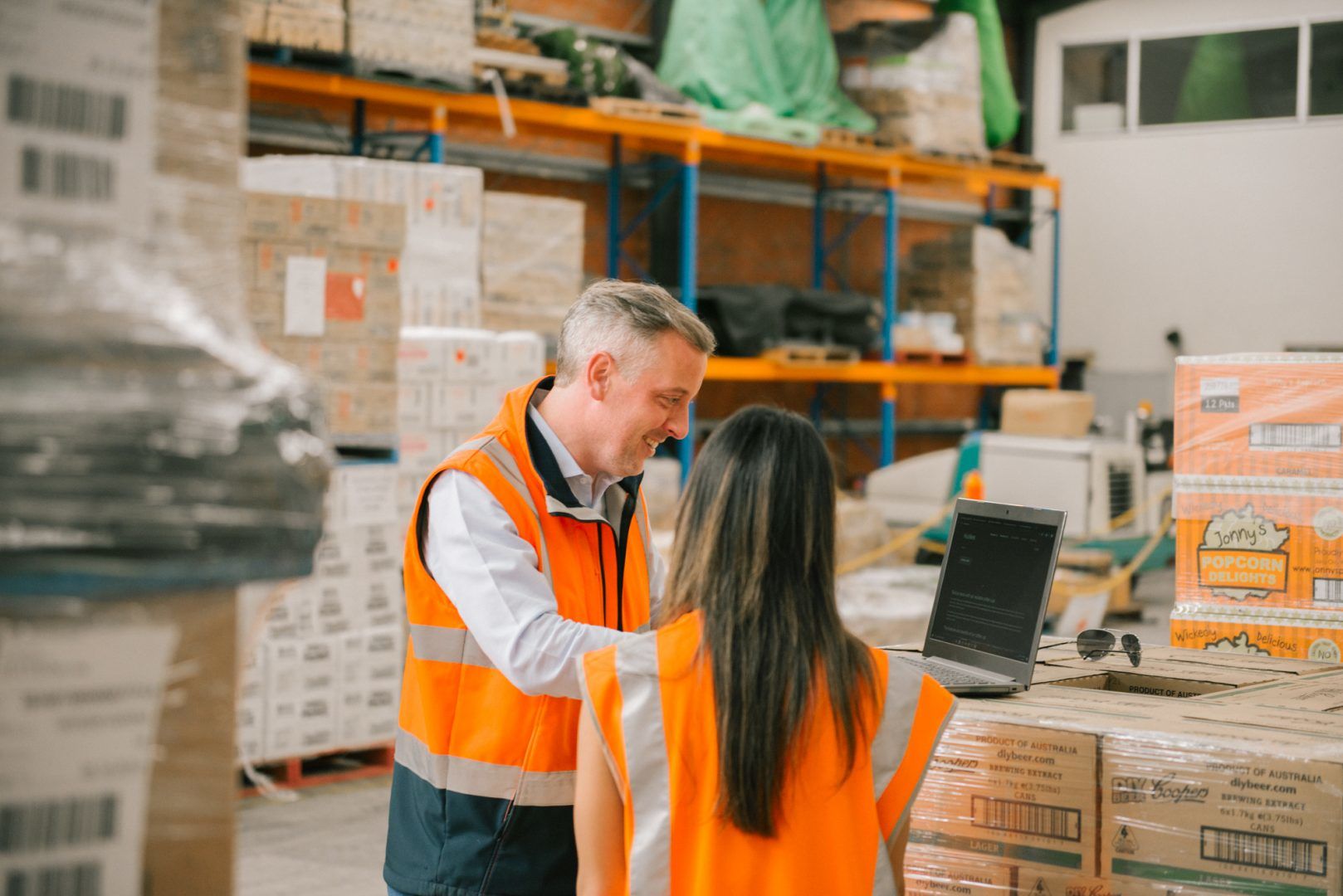 A range of companies and industries can benefit from performing a pallet audit. From manufacturers to distributors, pallet audits are crucial to ensure concrete strategies are in place to sustain the supply of pallets.
To better align your pallet record, your dedicated Account Manager will work to obtain transactional data from both CHEP and Loscam. Should there be any discrepancies between your records and theirs, we will work to advise CHEP and Loscam on what changes are required., this requires communication with relevant stakeholders to identify transactional errors.
A site audit is also conducted to better understand how pallets are transferred in and out of your facility. As an operational support system, our team will assess the flow of pallets moving through the facility. This includes transaction history with CHEP and Loscam to identify lost pallets or rejections that have not been reinstated, or other concerning problems. We can then compare the physical quantity of pallets on hire and identify any shortfalls you may be experiencing.
The number of pallet audits done each year will depend on the size of your facility. PPM will work with your team to establish a timeframe for pallet audits that makes sense for your business.