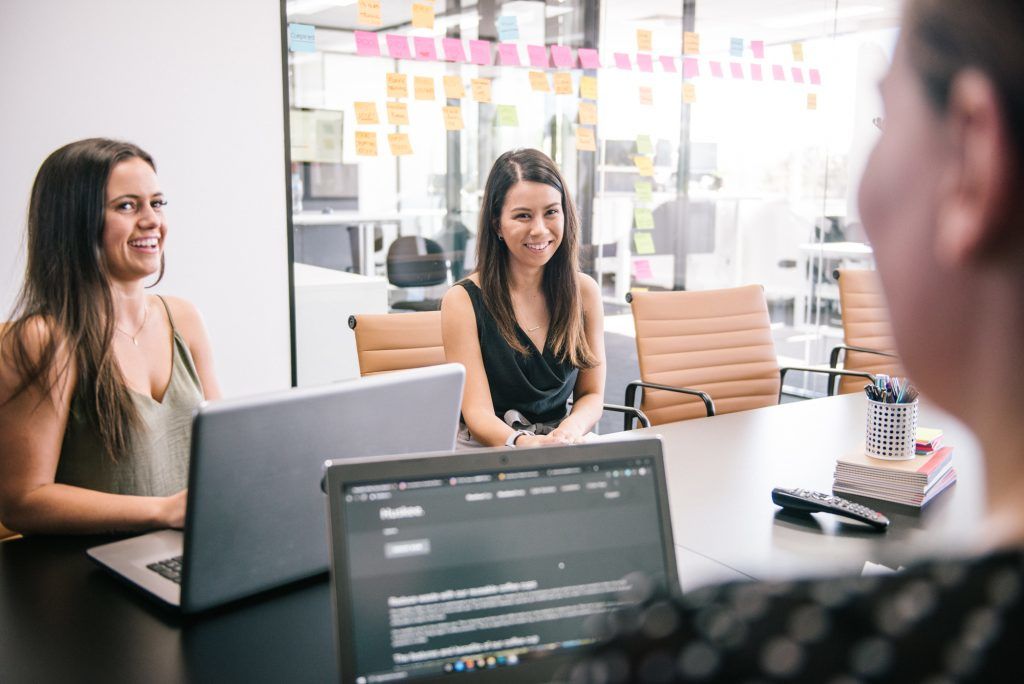 The Benefits of Pallet Pooling
Renting pallets through pallet pooling eliminates a range of costs associated with utilising pallets within the supply chain. These expenses may include, purchasing, recovering, transporting, repairing and storing pallets.
While pallet pooling requires attention to detail and constant procurement, it also boasts a range of benefits including:
Reduction of unused pallets

Sustainable methods

Consistency in quality

Reduced cost of pallets

Ease of trading
How Do CHEP and Loscam Work?
CHEP and Loscam are global leaders in pallet pooling and have been since the beginning. Their pallet system operates on a rental model. Hire equipment aims to improve the efficiency of the industry while at the same time lowering logistics expenses for companies across Australia.
With an expansive network of traders, both companies offer a consistent supply of pallets that helps to connect multiple parties across a standardised supply chain. Pallet pooling enables the shippers, distributors and transport providers to all benefit from higher quality pallets without the added expense.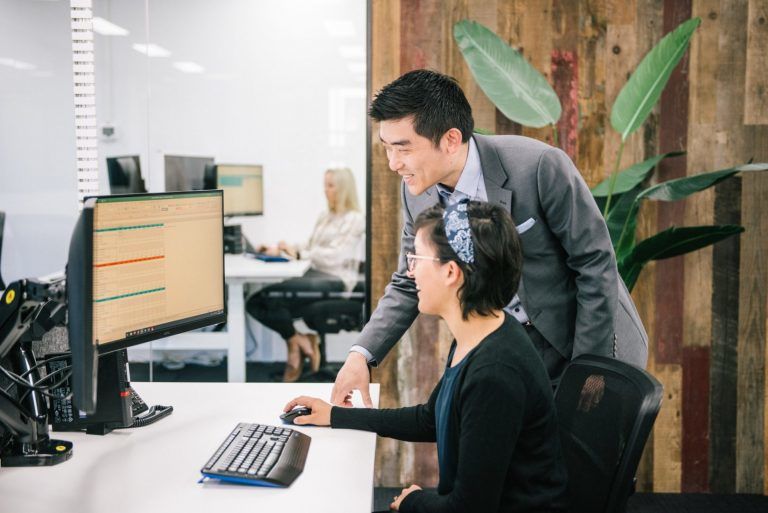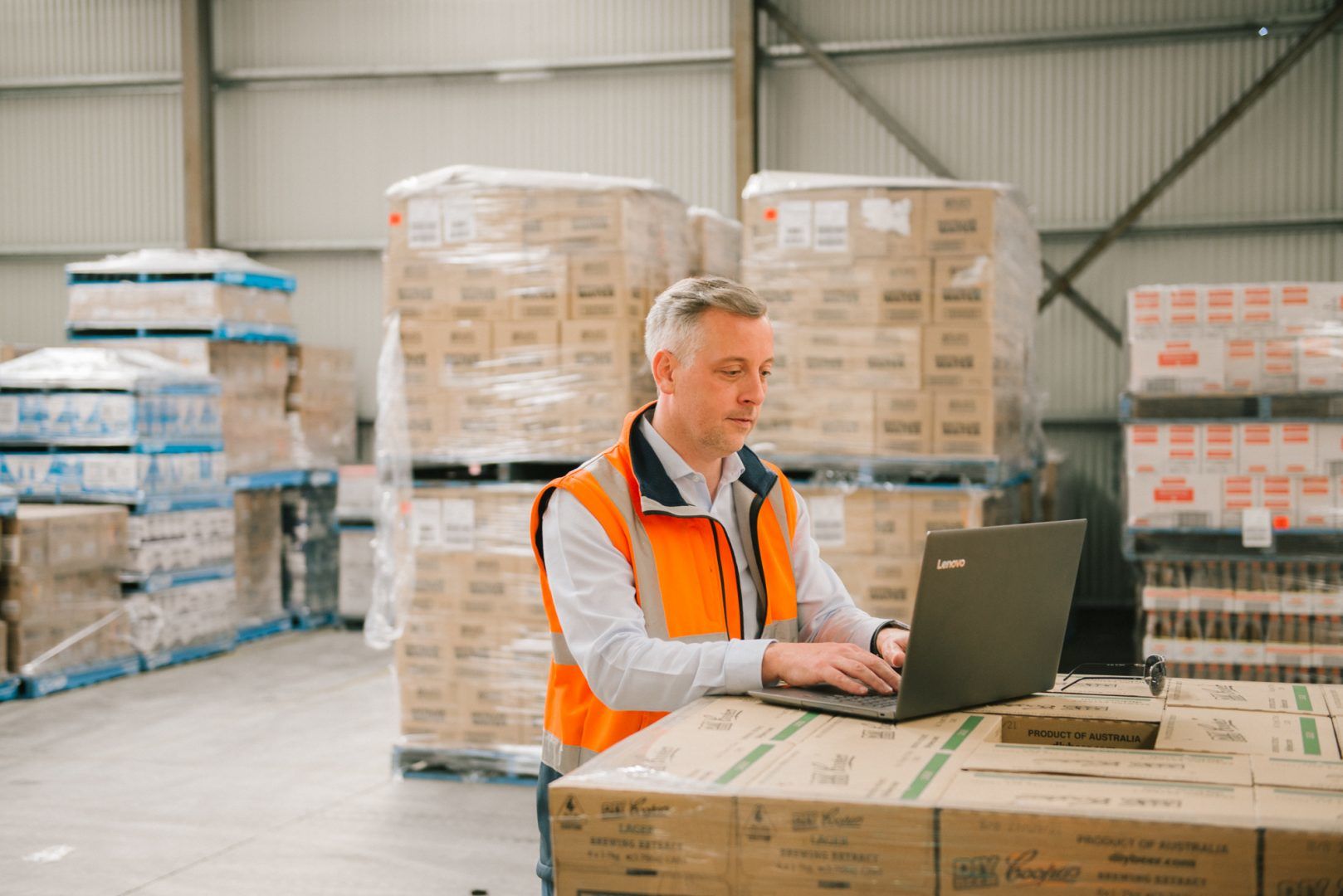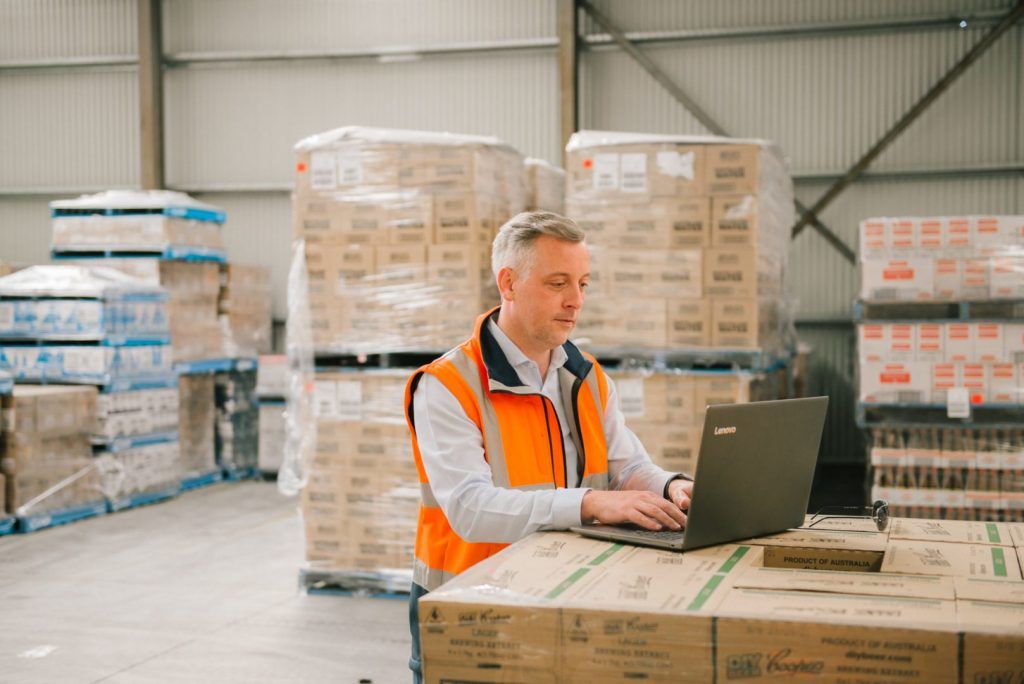 PPM Pallet Pooling and Tracking
For companies who choose to engage in pooling, effective pallet tracking methods are necessary to avoid costly fees associated with the mismanagement of pallets. PPM uses a range of techniques, including pallet management software, to make sure that pallets transferred match trading partner and supplier records, in addition to establishing an efficient flow of pallets through your supply chain.