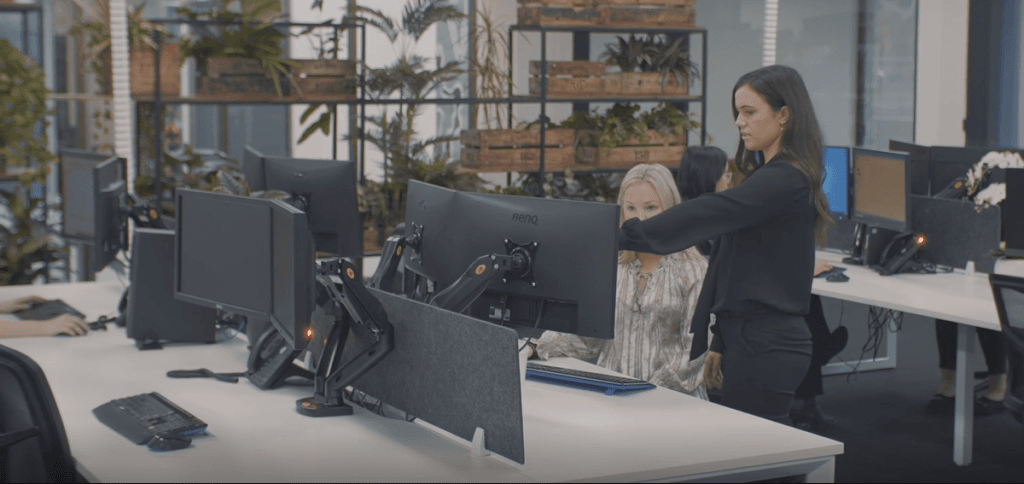 For factories, manufacturers and retailers, pallet costs are an expense that can't really be avoided – but there are tactics and techniques that can help reduce the overall spend on pallets.
Are you doing everything you can for your supply chain? Check out these game changing tips from pallet management experts and learn more about how you can further reduce your expenses on pallets.
Make the switch to pallet hire
Stop buying pallets. The hidden costs associated with managing a fleet of pallets, such as transport, admin, purchase, repair and replacement can sneak up on you, and end up costing a lot more in the long run.
By hiring pallets, you only pay for what you use.
Pallet pooling saves you money, time and the stress that comes with owned pallets. CHEP and Loscam both embrace a "Share and Reuse" model, which means you will always have the right number of pallets at the time and place you need them. Pallet hire can also eliminate the price tag that comes with repair or disposal.
When switching to pallet hire, the biggest mistake companies make is paying hire on pallets that are no longer in their possession. Pallet loss can cost thousands, so it's important to be aware of how pallets flow through your supply chain. This can help to better align your pallet record and identify if there are any discrepancies.
Invoicing and reporting is crucial
The easiest way to prevent pallet loss is by staying on top of all invoicing and reporting. In many cases, pallet hire requires a high attention to detail when it comes to reconciling your weekly or monthly invoices. This includes: performing end-of-month reconciliation, investigating discrepancies and unauthorised transfers, ensuring accurate data on your variance report, and verifying all charges with CHEP and Loscam.
Pallet software can help keep all pallet accounts accurate and up-to-date. By scheduling reports and providing detailed information around cost, quality and history, you can identify performance indicators much easier.
Perform regular pallet audits
Performing regular pallet audits can help reduce pallet costs as well. There are a range of ways this can be conducted, including:
A site audit serves to investigate potential loss in the account that already exists, why the losses occurred and if they are due to process or pallet transfer agreement not being in place. This can give further insights on the overall effectiveness of the supply chain and how it can be improved.
Performing a physical pallet count can help highlight the number of pallets you actually have vs. what you are paying for.
Yearly or quarterly audits, otherwise known as gap analysis, should be performed depending on the size of your facility. Similar to an audit but used more internally within a business, it can help to identify where gaps need to be filled to ensure the best outcome, such as skill gaps, compliance, procedure, etc.
Engage a pallet management company
Hiring a pallet management company to handle your pallet pool can help eliminate costly mistakes. By carefully tending to your supply chain, a pallet management company can provide operational support every step of the way. Managing pallets is a full time job – leave it to the professionals at PPM.
With decades of experience in the industry, our team can help yours save time and money on pallet handling. Offering a comprehensive, tailored service, the PPM team understands pallets.
Stop settling and start saving with PPM. Contact the team today by calling 03 9020 4700 or send us an email at connect@precisepallets.com.au and one of our team of members will be happy to assist you further.